Created, Formulated and Tested by Dentists
All products
"I would highly recommend all of the icy bear products they are amazing excellent value for money and you get amazing results"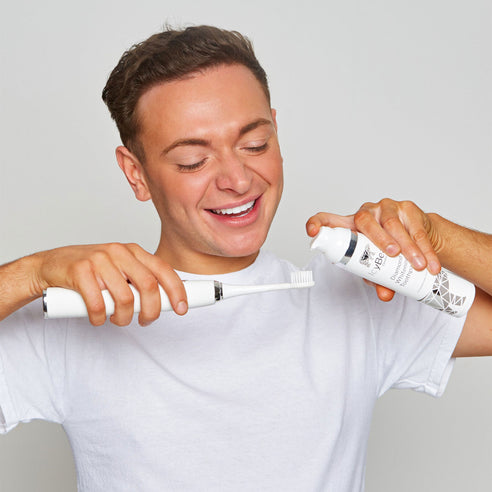 Diamond Whitening Toothpaste
"Outstanding 10/10 toothpaste without ANY DOUBT!! I won't buy ANY other toothpaste from now on"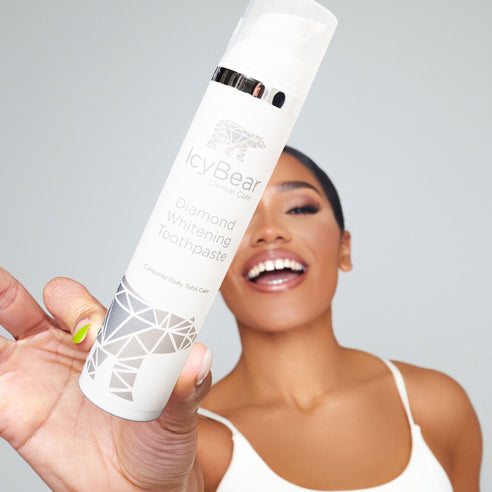 —Verified TikTok Purchaser
TikTok Review
Whitening Kit
"Used the whitening kit, arrived really quickly, simple to use and definitely have much whiter teeth, 7 shades whiter ...great treat for myself"
—Sharon Callear
Google Review
Sonic Toothbrush, Diamond Whitening Toothpaste & Strips
"I have not been disappointed" "My teeth are left feeling clean the toothpaste leaves your mouth feeling fresh"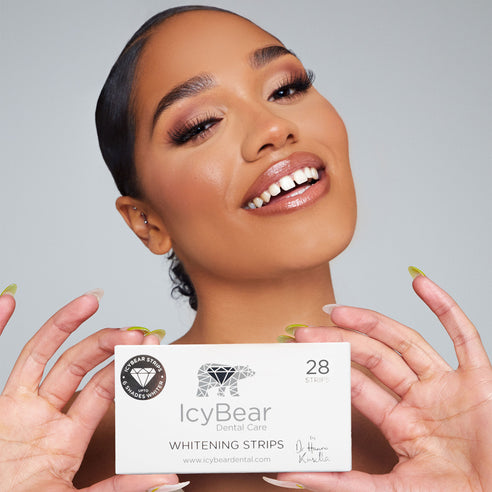 —Christine Billington
Google Review
Essential Bundle
"Probably my 3rd order absolute game changer me and my partner and baby love these products amazeballs"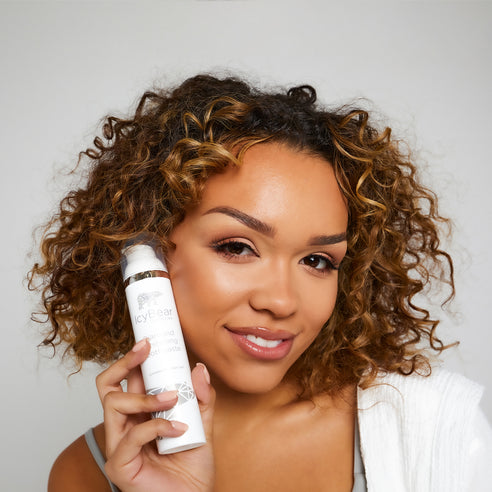 —Verified TikTok Purchaser
TikTok Review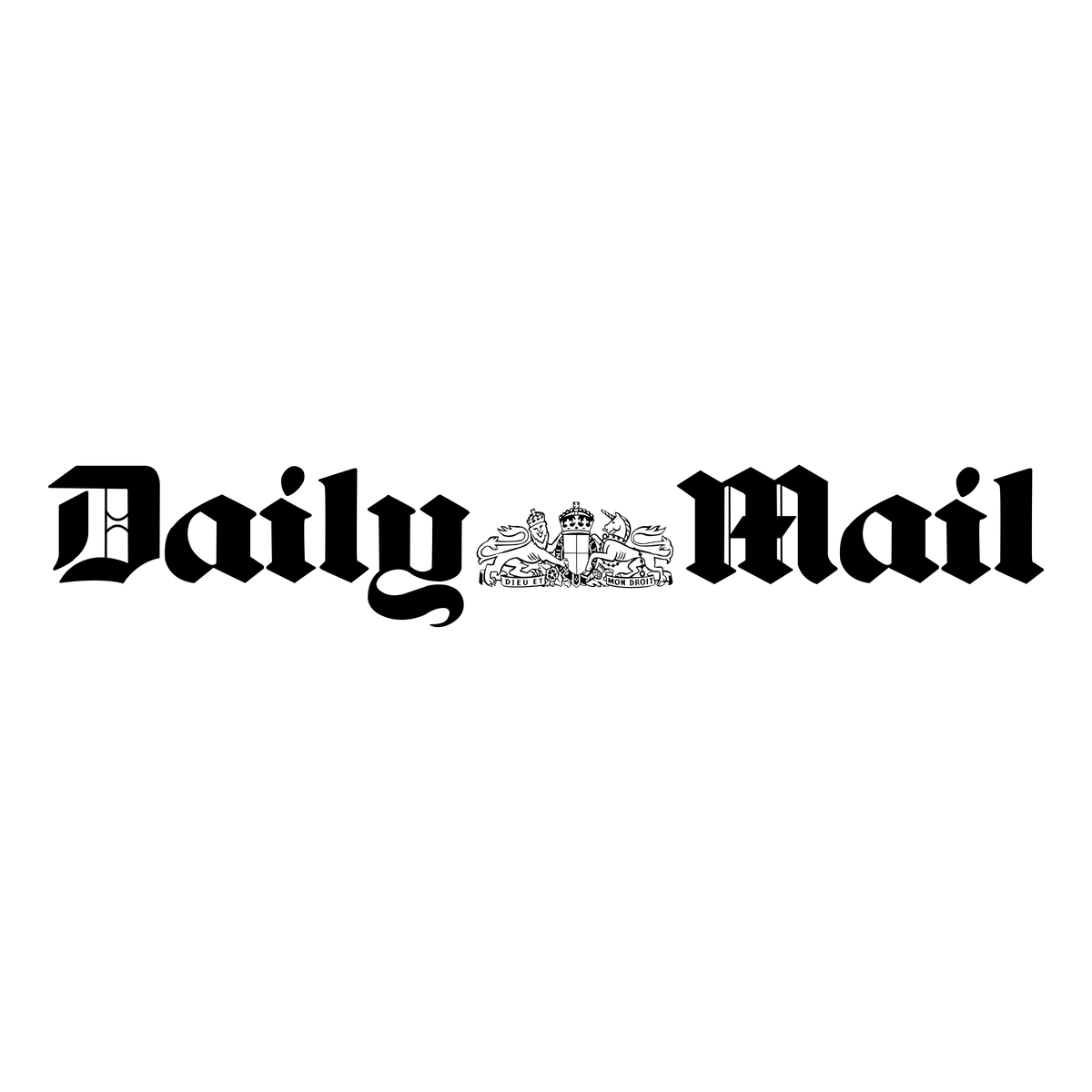 Luxury Meets Dental Excellence
Icy Bear Dental is a revolutionary, performance-driven whitening cosmetic dental brand that uses unique formula combinations to deliver a healthier, whiter and brighter smile.
As a dental practitioner, it was so important to me to create a unique dental product range that not only enhanced and maintained the appearance of the teeth but also delivered a high standard of oral care.
Icy Bear Dental delivers professional results at home allowing you to smile with confidence.